What our customers are saying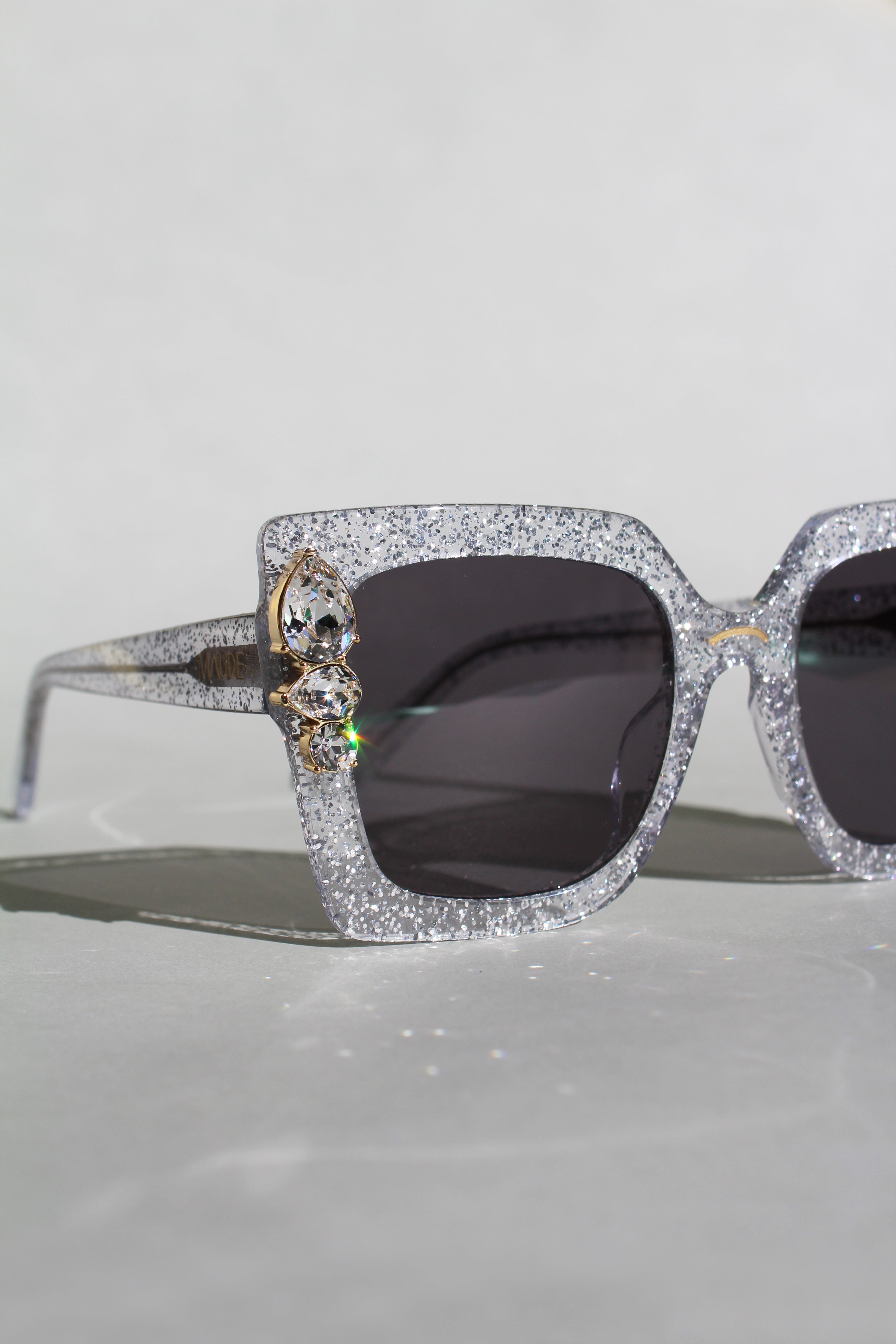 KYLIE.W

★★★★★
This is the second pair I have purchased from Maude studio love love them. Very much part of my outfit - they give me something a little different to everyone else - people always comment on how great they look. They certainly won't be my last pair.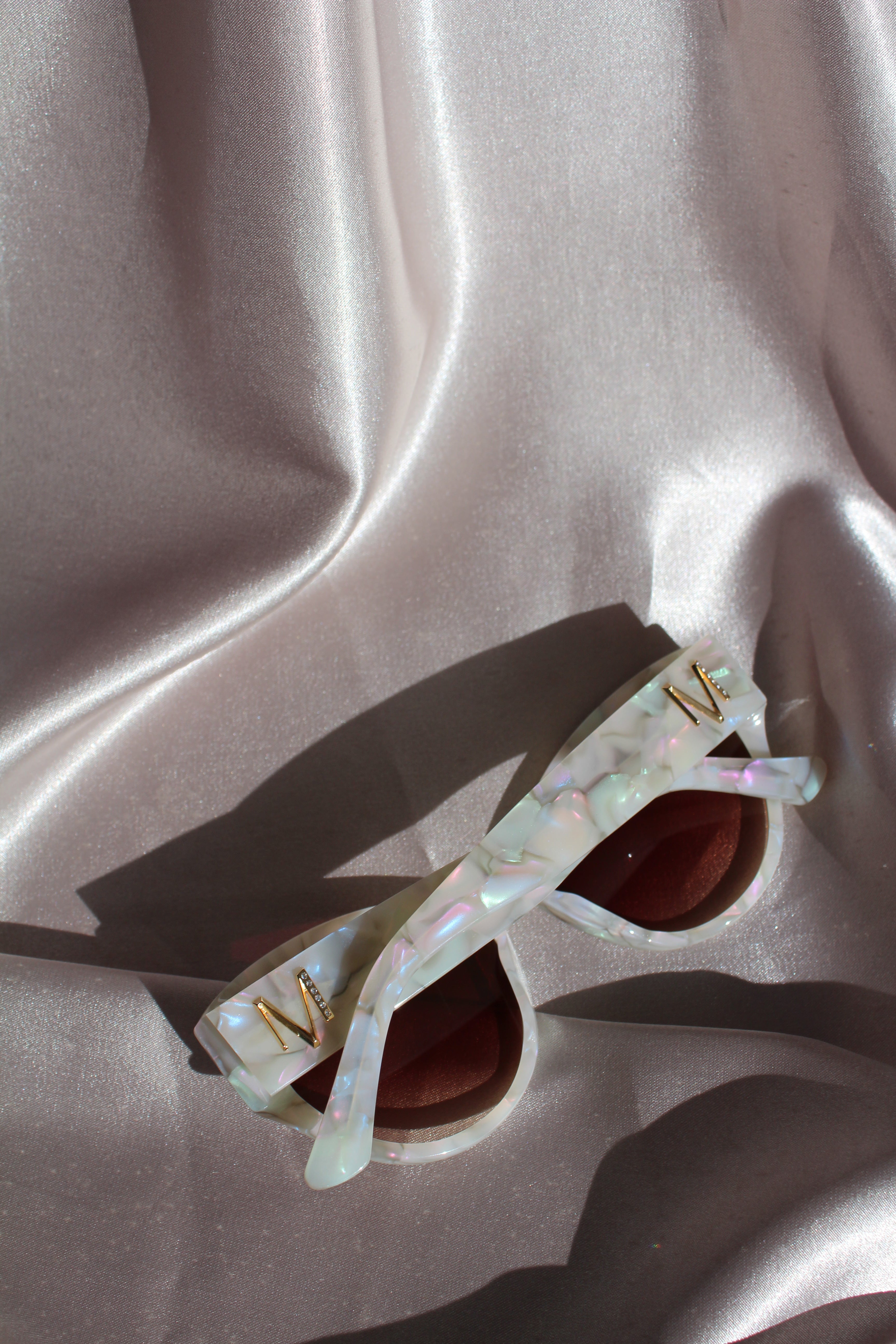 Melissa.B

★★★★★
The fit, styling and just fabulous colour make these sunglasses the best unique sunnies ever! I feel so special (in a beautiful way) when I wear them. Buy a pair, you'll feel so damn good 😌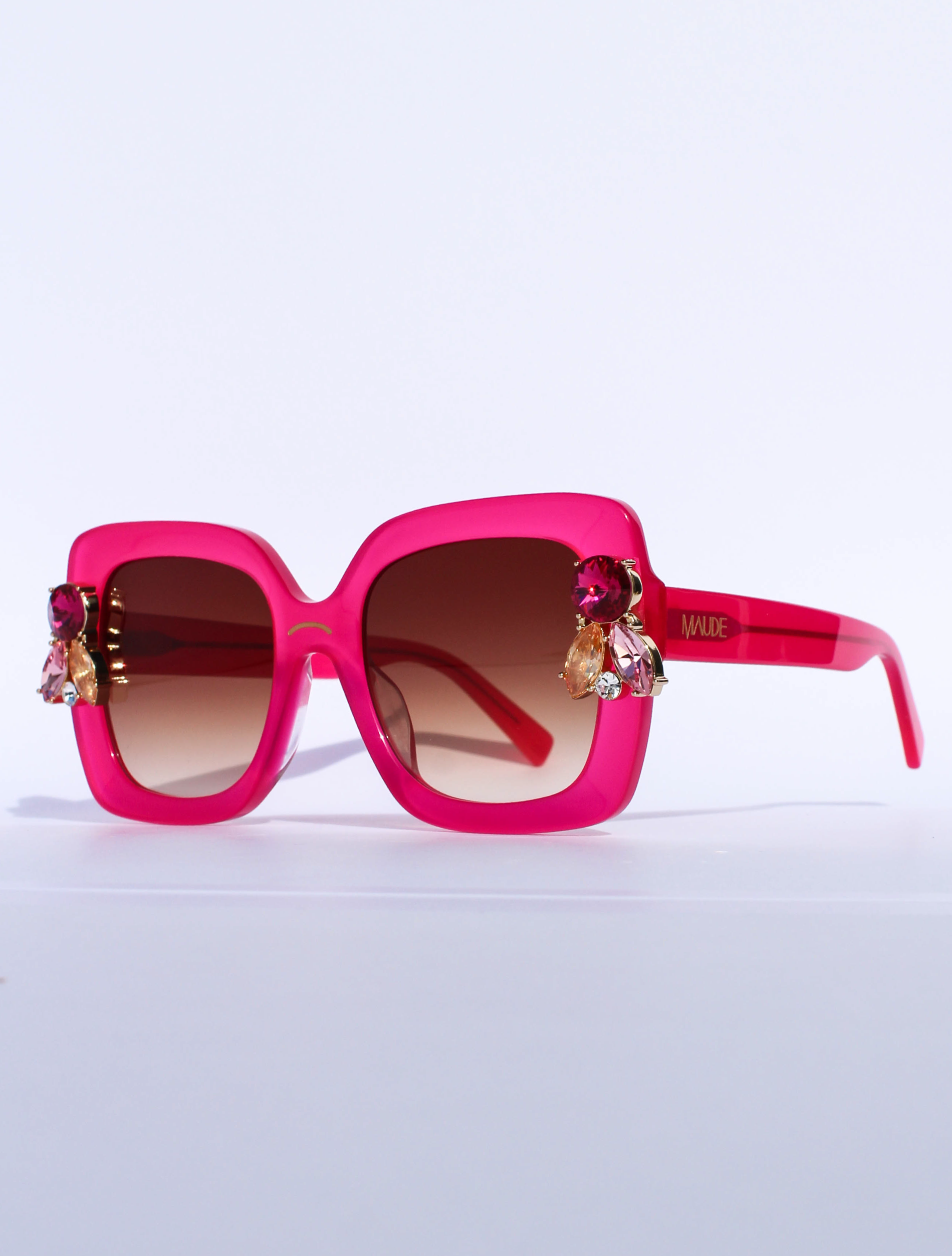 GEN.K

★★★★★
I absolutely adore these sunglasses! It's no exaggeration to say they put a smile on my face every single time I put them on and they give me such a confidence boost. They are so well-made and I've received so many compliments on them. They definitely won't be my last Maude purchase! Just joy in a glasses case.